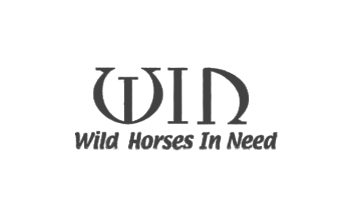 Project Details
Our Mission Of Promise is to ensure the freedom, safety and well being of the Wild Horse using a formula of Accountability and Compassion to make certain that these horses WIN. 100% of your contribution goes directly to the wild horses.
Theme Development
Flash Animations
Page Transitions
Graphics
Website Layout
Site Maintenance
Content Management System
We provided  all the coding, theme, layouts, graphics, and development of this project.
View Site
---