---
Client Testimonial:

Inline Web Design designed our site from the ground up and our site alone looks more professional and cleaner than anyone in our competitive space. Inline also is very responsive to our constant needs as our web page has to evolve. Clients, Prospective Clients and ever Competitors always have positive feedback for us when they look at its clean design. - Jordan M. Quivey - President & Co-Founder of OSI Hardware
Link :
http://www.ositelecom.com/
Go Back To Projects List
Contact Us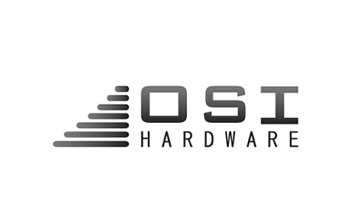 Project Details
OSI Telecom is an Internet and Telecommunications firm representing over 35 service providers that support local access, long distance, internet access, web conferencing, audio conferencing, voice over IP, domestic and international data services and much more. An appealing aspect of working with OSI Telecom is that we do not represent just one provider or solution.
Theme Development
Branding
Logo Design
Video Banners
Flash Animations
Graphics
Website Coding
Site Maintenance
SEO
We provided all the coding, theme, layouts, graphics, and development of this project.
View Site
---