---
Client Testimonial:

Inline is great. John Zeigler is a deeply talented guy. I gave him a few ideas and he ran with it. I provided the pictures and the overall "what I wanted" direction and he took it from there. The site is simply an example of his creativity. He responds quickly to email queries, puts fixes in right away, and understands what artists are talking about since he's an artist himself." - James McBride - Author of The Color of Water, Miracle at St. Anna, The Good Lord Bird.
Link :
http://www.JamesMcBride.com
Go Back To Projects List
Contact Us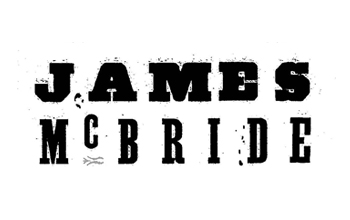 Project Details
James McBride is an American writer and musician. He is the recipient of the 2013 National Book Award for fiction for his novel The Good Lord Bird. James also Miracle at St. Anna. The book was adapted into the movie Miracle at St. Anna, directed by Spike Lee.
Theme Development
Graphics
Animation
Flash
Interactive
Art and Design
Site Maintenance
Content Management System
We provided  all the coding, theme, flash animation, transitions, artwork, layout, graphics,  branding and development of this project.
View Site
---