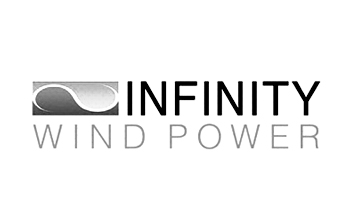 Project Details
The founders established Infinity to provide landowners the opportunity to participate in the renewable energy industry, and more specifically,
with wind energy projects. Infinity's primary focus is to identify prospective wind energy project sites and perform the work necessary to develop viable projects for delivery to market. This work includes market analysis, site acquisition, meteorological studies, permitting and environmental reviews, transmission interconnection capabilities, project economics and financial analysis.
Theme Development
Project Map
Search Engine Optimization
Site Maintenance
Content Management System
Custom Data Applications
We provided  the coding, theme, layout, graphics,  branding and development of this project, all content belongs to Infinity Wind Power.
View Site
---